About Sardar Homes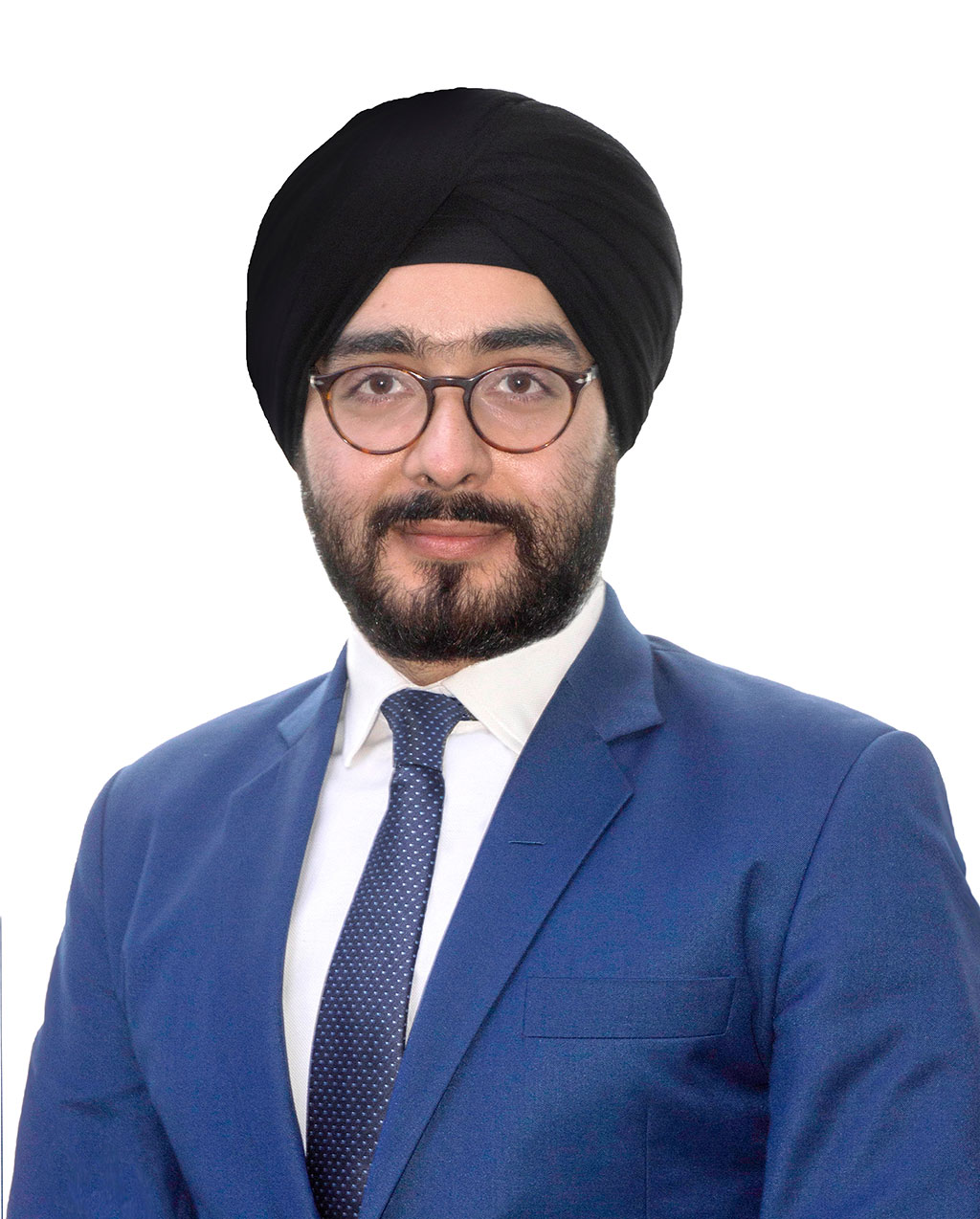 Jorawar Singh
Founder / MD
Sardar Homes UK
Sardar Homes UK is at your service for all Indian Real Estate related matters. Do you own a property that you are struggling to manage or sell in India? Our experienced ground team spread across the length and breadth of India has you covered.
Are you looking to buy a property in India? We work with the best Indian builders and bring exclusive offerings to the UK.
Are you an Indian developer that wants to market its properties in the UK? Our team's combined experience of more than 10 years is unparalleled in Europe.
We'll help you promote, exhibit and of course, sell your products. Additionally, we offer international desis with application assistance for:
Overseas Citizen of India Card (OCI)
Permanent Account Number Card (PAN)
Indian Property Mortgages
Foreign Exchange Transactions (Money Remittance)
Our mission is to be the leading global company serving the Real Estate needs of Indian expats and builders. We envision a world where expats have zero hassles in buying, selling and renting out properties located in India. Giving Indian builders a seamless business experience in foreign markets is our promise.
Adding technology to our services makes Sardar Homes UK the only PropTech Company in this sector and we are ready to transform your user experience. We firmly believe that great products come and go but an excellent customer service is timeless. At Sardar Homes, customer service is not merely a department or target but it is our entire company.
We are ready to deliver. We are at your service.
(Sardar Homes Team)