Real estate sector boost expected this week, policy changes in the works: Report.
28 Aug, 2019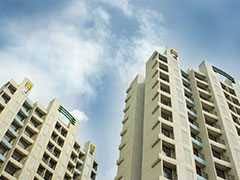 The real estate sector may soon get a boost as the centre readies a package to help renew growth, as per business standard report. A new policy is in line to be made regarding promotion of rental housing sector.
Measures being considered include the creation of a task force, easing of interest subvention norms, new rental housing policy, lifting the affordable housing category cap, cutting processing time for housing applications under partial guarantee scheme, and expanding credit reach to small exporters.
link:https://www.moneycontrol.com/news/business/economy/real-estate-sector-boost-expected-this-week-policy-changes-in-the-works-report-4379601.html
Source: Moneycontrol.com